Eliano Diana – Deputy Scientific Coordinator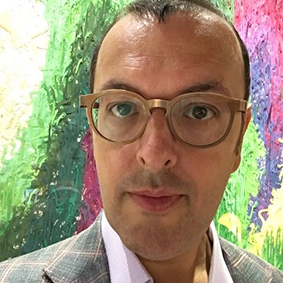 Eliano Diana is Professor of General and Inorganic Chemistry and Chair of the Chemistry and Chemical Technologies at the Chemistry Department of University of Turin, where he has been since 1992.
His research interests span inorganic complexes and materials, and application of vibrational and electronic spectroscopies to the characterization of molecules and materials. He focused his work on the study and modelling, also by means of computational methods, of vibrational properties of inorganic and organic compounds, and applied these methodologies also to investigate material from archaeological finds.
Professor Diana is Fellow of the Italian Chemical Society and of Italian Archaeometric Society.